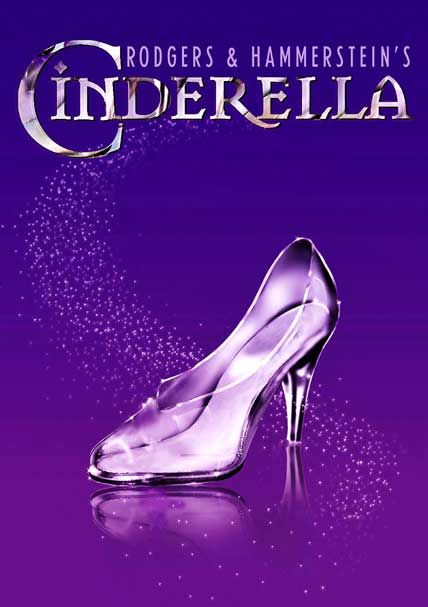 Rare Collection All 3 Movies of Rodgers and Hammerstein Cinderella 1965, 1975 and 1997.
Although mistreated by her cruel Stepmother (Ilka Chase) and stepsisters Portia (Kaye Ballard) and Joy (Alice Ghostley), Cinderella (Dame Julie Andrews) is able to attend the royal ball through the help of a Fairy Godmother (Edie Adams).
Rodgers & Hammerstein's musical retelling of the classic fairy tale. Cinderella is a teenage girl forced to do all of the menial tasks in the home she shares with her coldhearted stepmother and homely stepsisters. One day when home alone, Cinderella shares a cup of water with a thirsty and handsome traveler, not realizing until he continues on his journey that he is the crown prince of the kingdom. Shortly thereafter, the king and queen invite every young maiden in the kingdom to a royal ball so that the crown prince can find a girl to marry. Cinderella's stepmother and stepsisters go to the ball, leaving Cinderella behind to wish about how her life could be. While she is daydreaming, she is visited by her fairy godmother, who makes it possible for her wishes to come true.
Cinderella (Brandy) chafes under the cruelty of her wicked stepmother (Bernadette Peters) and her evil stepsisters, Calliope (Veanne Cox) and Minerva (Natalie Desselle), until her Fairy Godmother (Whitney Houston) steps in to change her life for one unforgettable night. At the ball, she falls for handsome Prince Christopher (Paolo Montalban), whose parents, King Maximillian (Victor Garber) and Queen Constantina (Whoopi Goldberg), are anxious for him to find a suitable paramour.
http://www.rarefile.net/3ww3g848pu21/RandH.Cinderella.1965.DVDRip.mkv
http://www.rarefile.net/uwjfuesaqjk5/RandH.Cinderella.1975.DVDRip.x264.mkv
http://www.rarefile.net/5vi8l5ysxfff/RandH.Cinderella.1975.Xtras.A_Lovely_Night.mkv
http://www.rarefile.net/6025gilz1tc7/RandH.Cinderella.1975.Xtras.Ed.Sullivan.mkv
http://www.rarefile.net/63ezmzf48ur3/RandH.Cinderella.1975.Xtras.Julie.Andrews.Intro.mkv
http://www.rarefile.net/b8fnbpz659v6/RandH.Cinderella.1997.DVDRip.x264.mkv
http://www.rarefile.net/h9a078dmjswy/RandH.Cinderella.1997.Xtras.DVDRip.x264.mkv
.